No matter what part of the world you're in, shoring will likely be a necessity at some point. Whether it is trench shoring, structural shoring, or vehicular shoring, Prospan has the right product for you, and the list of clients who have entrusted us to provide them with the correct product and training is always growing.
Municipal public works, utility companies and the fire service make up the bulk of our clients, but Prospan shoring products can be found elsewhere as well. From small towns to the United Nations, our clients run the gamut. No shoring operation is too large or too small that Prospan can't play a part in ensuring it goes right from the beginning. Contact us now to see how we can help you.
"Couldn't be happier. We've used the Prospan system for several years now and it continues to prove its worth. It's simple, the crews like it and it decreases the amount of time spent in the trench."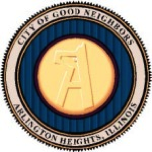 Mike Nolan
Sewer Supervisor Village of Arlington Heights, IL
"We were interested in hands-on excavation training for our crews. Prospan exceeded our expectations and introduced us to new, versatile and easy to use protection equipment."


Jim Duncan
Superintendent-Water City Water, Light & Power Springfield, IL
"NIPSTA has used the Prospan products to train firefighters in trench rescue, structural collapse and roadway incidents for over 10-years now. They possess the strength, ease and simplicity we require in a product."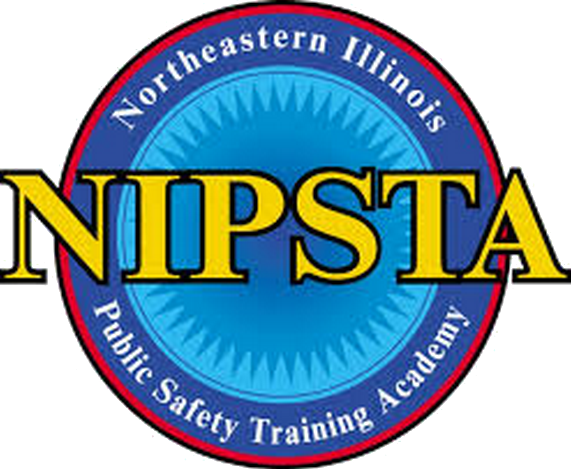 Bill Petersen
Lead Instructor, Trench & Structural Northeastern Illinois Public Safety Training Academy
"Prospan has been a great resource for the municipalities that Cities and Villages Mutual Insurance (CVMIC) works with. They have allowed many of the municipalities to work safely in challenging environments."


Dave Kodel, ARM-P
Loss Control Specialist Cities & Villages Mutual Insurance Co. (CVMIC)